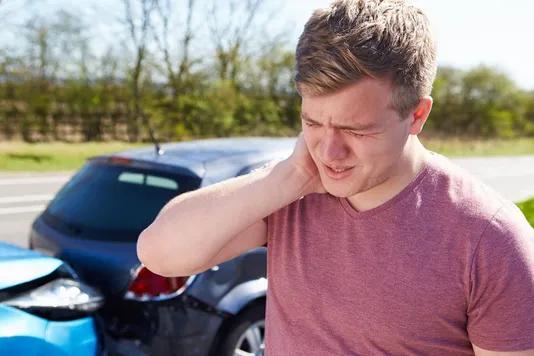 Every year, there are many car accidents in the United States. With car accidents, whiplash is one of the most common injuries resulting from getting into one. Let's talk about what whiplash is and how we at Core Chiropractic and Wellness in Pella, IA, can help.
What Is Whiplash?
Whiplash is when the head is thrown backward and then forward in a forceful way. This usually occurs in car accidents, sports, or physical abuse. Whiplash doesn't always present itself right away. Some signs and symptoms might occur right after the incident or they might come a little while later. While some cases of whiplash resolve on their own after, some cases can cause lasting neck pain over a long period of time.
What Are the Treatment Options?
If you have been suffering from constant neck pain due to possible whiplash, we can help you treat it. There are several options available for whiplash, including stretches and exercises, chiropractic care, and lifestyle changes. Chiropractic care for whiplash includes a few different options, such as advanced muscle integration technique, spinal adjustment, and trigger point therapy. Advanced muscle integration technique is when a chiropractor tests several parts of your body for instabilities. After testing, we can then determine which ones need work and then can conduct treatment to help treat those instabilities. Spinal adjustment is what comes to mind when most people think of chiropractic care. Trigger point therapy is a treatment that targets the soft tissue in the body. The techniques involved in trigger point therapy can help you to heal from your past injuries and help you to get pain relief and pain management.
How Can a Chiropractor Help with Whiplash?
Our chiropractor can help in different ways. If you notice signs of whiplash soon after a car accident or other type of activity, we can examine you and come up with a treatment plan that is customized to your condition and your needs. As mentioned previously, we can treat your whiplash through special exercises and stretches, chiropractic care, and lifestyle changes depending on what is needed for your situation.
Visit Us for More Information
If you have been in a car accident, had a sports injury, or had some other accident and had your head forcefully thrown back and then forward, you might have whiplash. Give us a call or visit us at Core Chiropractic and Wellness in Pella, IA. Call us at (641) 204-0029.